Omnia Wellness' commercializes "Endo-Kinetic" based systems that are unique in their ability to combine a variety of external modalities to deliver internal benefits to the human body. Omnia has designed and placed hundreds of SolaJet® Dry-Hydrotherapy units in personal, high-use commercial, and retail settings, and expansion continues with our newer brands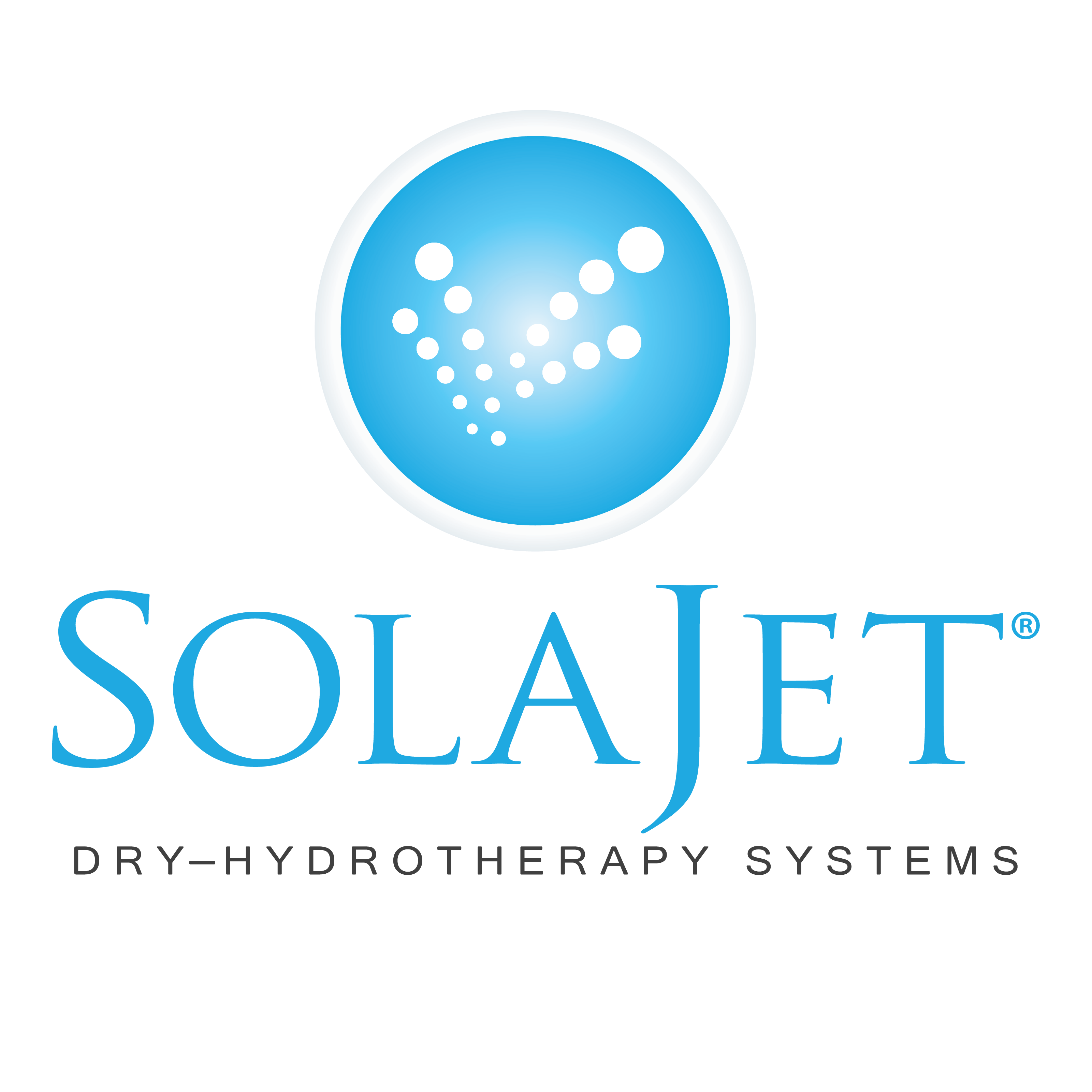 The SolaJet™ brand is Omnia Wellness' hallmark system, featuring our patented on-demand Dry- Hydrotherapy technology designed for professionals and home users alike. This feature-rich system offers aggressive therapy at a fraction of the cost of a hands-on therapist, and has been embraced extensively by chiropractors, physical therapists, fitness providers and and wellness centers nationwide. The Company offers both direct sales and rental/revenue share options.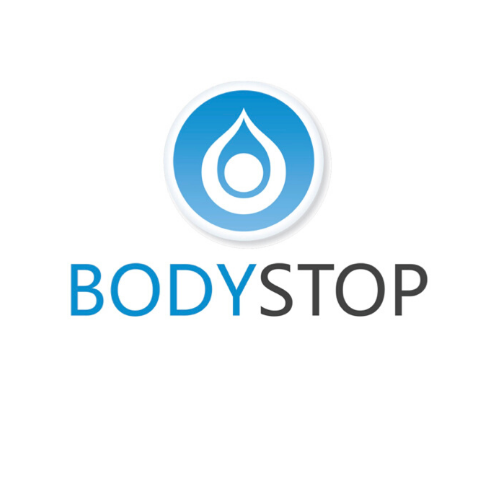 Our BodyStop Free Standing Wellness Centers, with planned openings beginning Q3 2020, will offer premium spa-like locations that can be found, and an appointment booked, by customers and members using our smartphone app or the web. Each center will have an average of ten SolaJet Dry-Hydrotherapy systems in place, where customers receive a private, customized and consistent treatment. The experience leaves up to 93% of users wanting continued access to ongoing treatments. Customers are able to control virtually every aspect of each session with the touch of a button.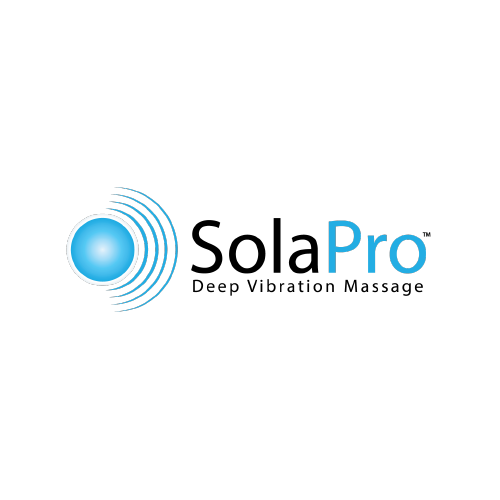 The SolaJet® Dry-Hydrotherapy System provides the best soft tissue treatment on the planet and now we are introducing the perfect therapeutic compliment …. A Mobile Deep-Tissue massage gun which now has several patents pending.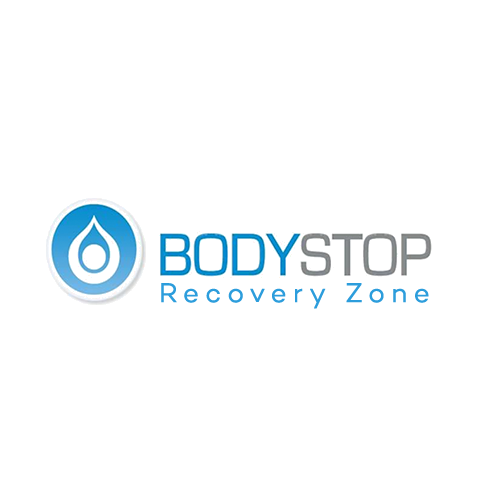 We are now offering SolaJet systems and suites in the convenience of your local fitness center. Omnia Wellness and LA Fitness jointly opened the first BodyStop® Express center in Mission Viejo, California in 2019, and a second location in Irvine, California.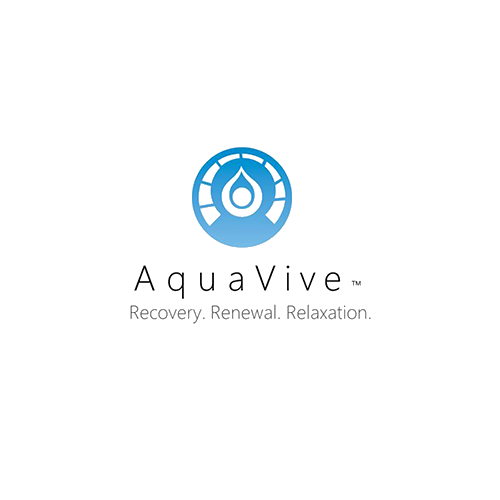 Omnia's continued pursuit of innovative wellness technologies will be delivered through the highly advanced and unique AquaVive® Micro-climate controlled Recovery Chair, a first in class, zero-gravity platform that uses water infused chambers to stimulate, soothe and compress soft tissue delivering massage-like feeling while being able to rapidly vary temperature from 50 to 95 Degrees in approximately 1 minute.